11th ANNUAL MEETING of ISICM
Bersama ini kami dari PERDICI (Perhimpunan Dokter Intensive Care Indonesia) akan mengadakan Acara 11th Annual Meeting of ISICM dengan tema: "The Intensivist' New Challenges in Caring For Critically Ill Patients" – secara Online akan diselenggarakan pada:
Hari : Sabtu- Minggu
Tanggal : 4, 5, 11 dan 12 Desember 2021
Pukul : 08.00 WIB – Selesai
Media : Aplikasi Zoom dan Youtube
Silahkan melakukan registrasi pada link: https://bit.ly/annualmeeting_perdici
Atau Subscribe YouTube channel: http://youtube.com/PERDICIOfficial
Note:
🏥 Pendaftaran Gratis
🏥 Free E- Sertifikat dengan SKP IDI
🏥 Peserta Khusus Dokter
Untuk informasi lebih lanjut dapat menghubungi :
Sekretariat Ade : +62 851-0059-9155
Sekretariat Riska :+62 821-8980-3633
ONLINE SESSIONS
(click enlarge icon to view bigger image)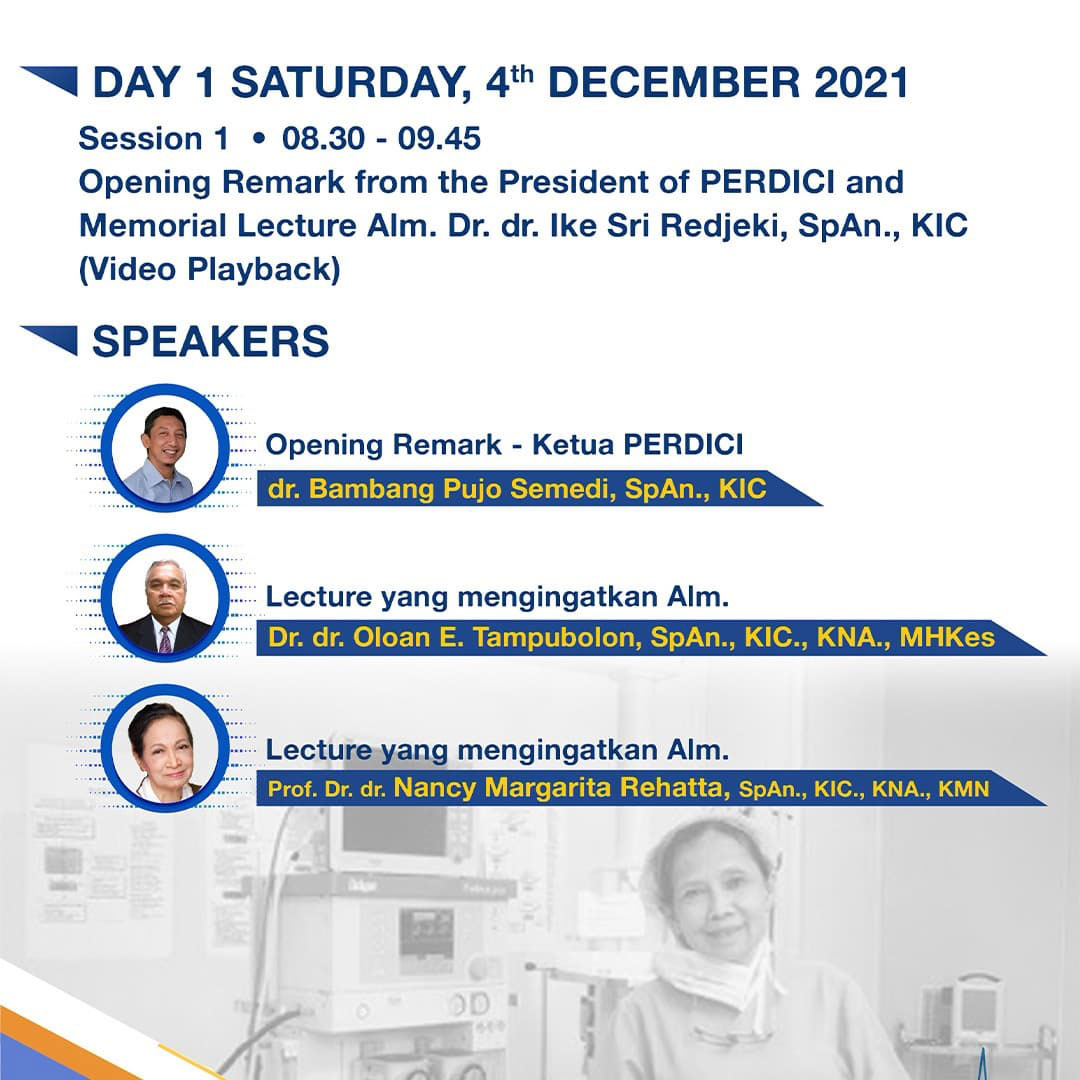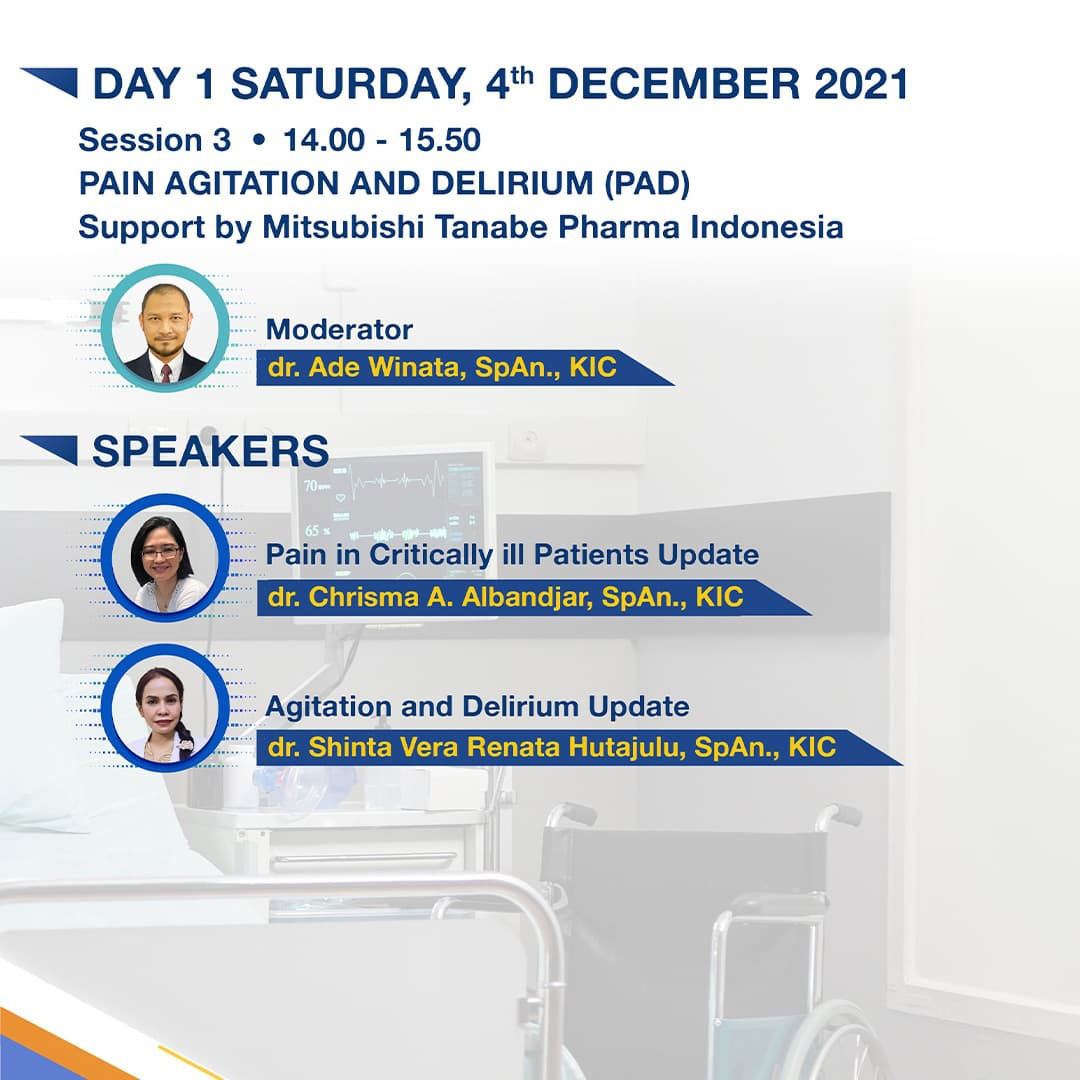 Perhimpunan Dokter Intensive Care Indonesia (PERDICI) or internationally known as Indonesian Society of Intensive Care Medicine (ISICM) is an organization that managed and run by Intensive Care specialists. These specialists are all God's most talented and gifted creation. They love doing their job in helping the needed ones.
The reason PERDICI was established because Intensive Care Medicine (ICM) has grown rapidly at most regions around the world and Indonesia tries to keep up with the new technology and/or standards. People who do not quite understand the connection between Anaesthesiology and ICM, ICM is one of the main topic in Anaesthetic studies. These Anaesthetist has always been supporting ICU globally in terms of practices, studies and research. However, Anaesthetist are not the only Intensive Care specialist who works in ICU or ICM, there are other specialists right until this moment has joined in or even General Practitioner (GP) who are capable/talented in handling ICM. They travel around the world to exhchange knowledge amongst them selves, some region may never got the same cases as the Indonesian ICU had come across with. This organization focuses on its term of Intensive Care consultant.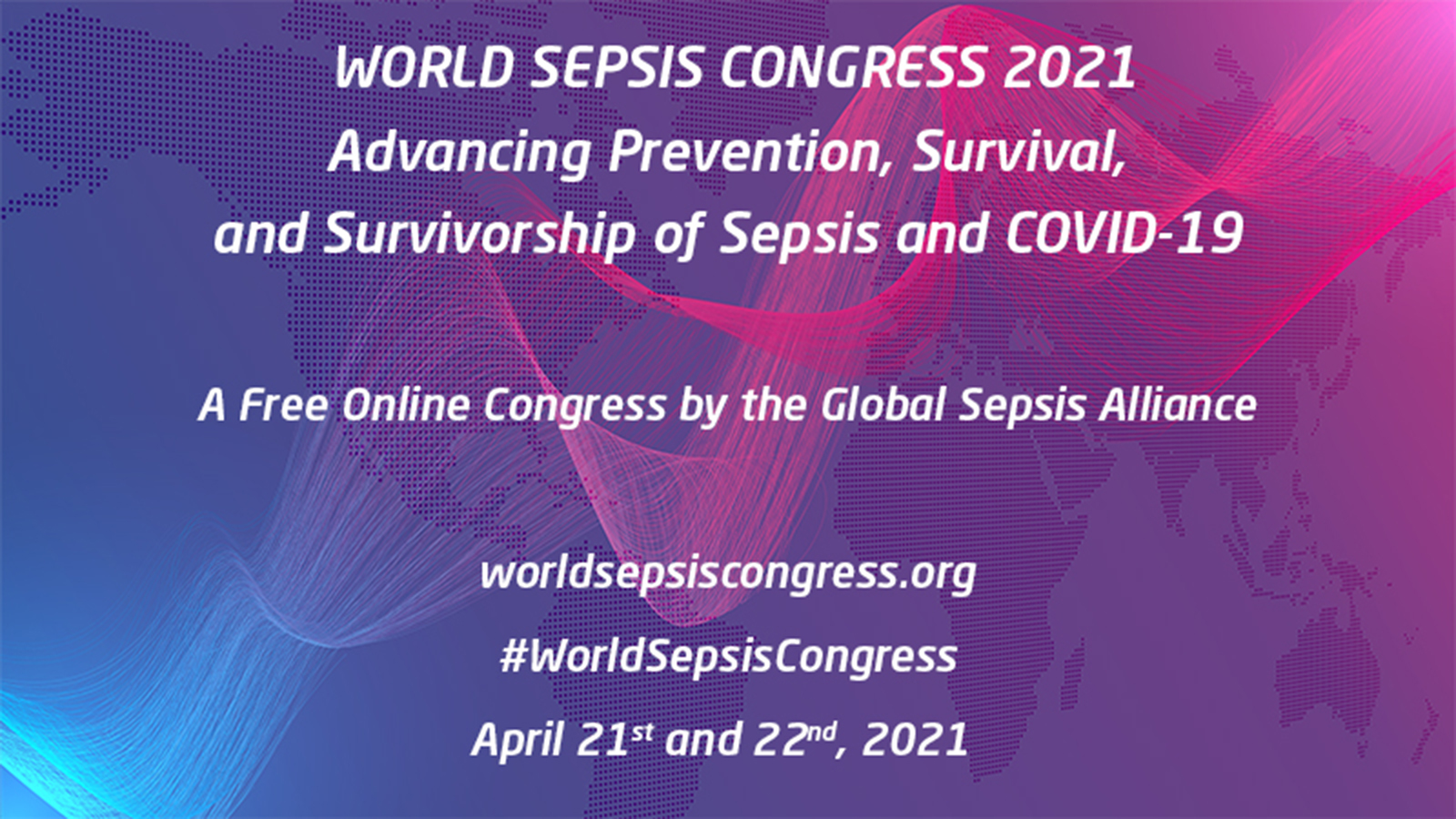 https://perdici.org/wp-content/uploads/2021/04/WSC-2021-16by9-with-text.jpg
900
1600
yps@admin
https://perdici.org/wp-content/uploads/2020/01/perdici-logo-img.png
yps@admin
2021-04-21 11:10:42
2021-12-02 08:34:15
World Sepsis Congress 2021
https://perdici.org/wp-content/uploads/2020/08/clinical-management-acute-respiration.jpg
431
800
yps@admin
https://perdici.org/wp-content/uploads/2020/01/perdici-logo-img.png
yps@admin
2020-08-17 10:49:49
2020-08-17 10:49:49
CLINICAL MANAGEMENT OF SEVERE ACUTE RESPIRATORY INFECTION IN COVID-19 PATIENT